Learn more of AI and its challenges for Fintech
Our founder, Frans, and two new speakers invite you to join our discussion on a hot topic: "Impact of AI on data privacy and risk mitigation in fintech".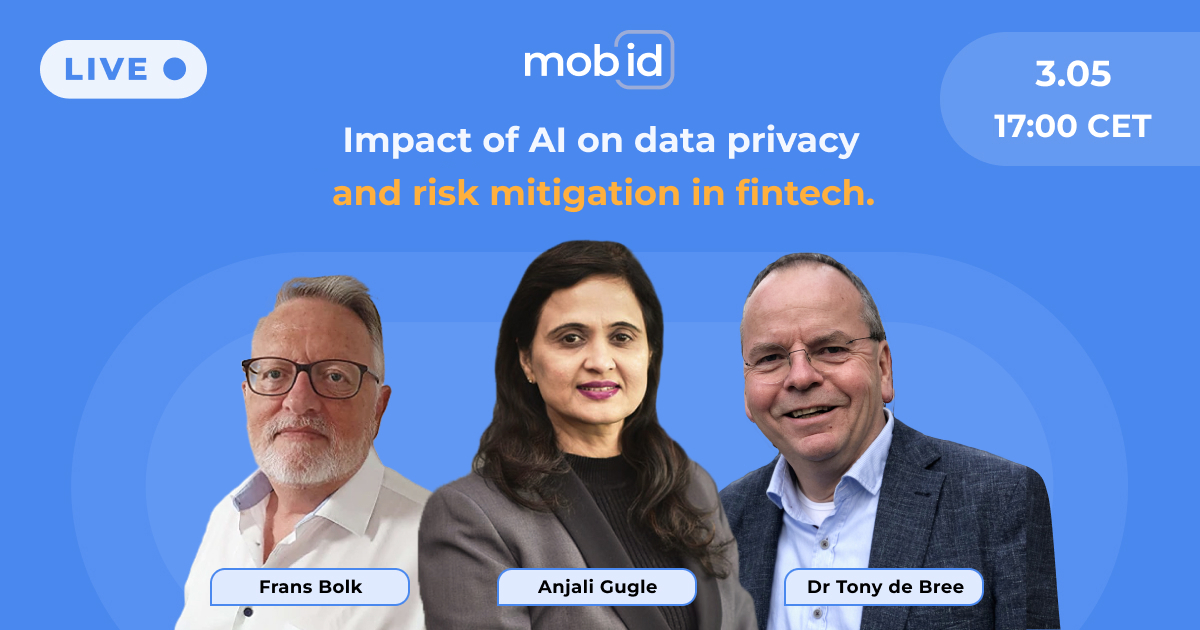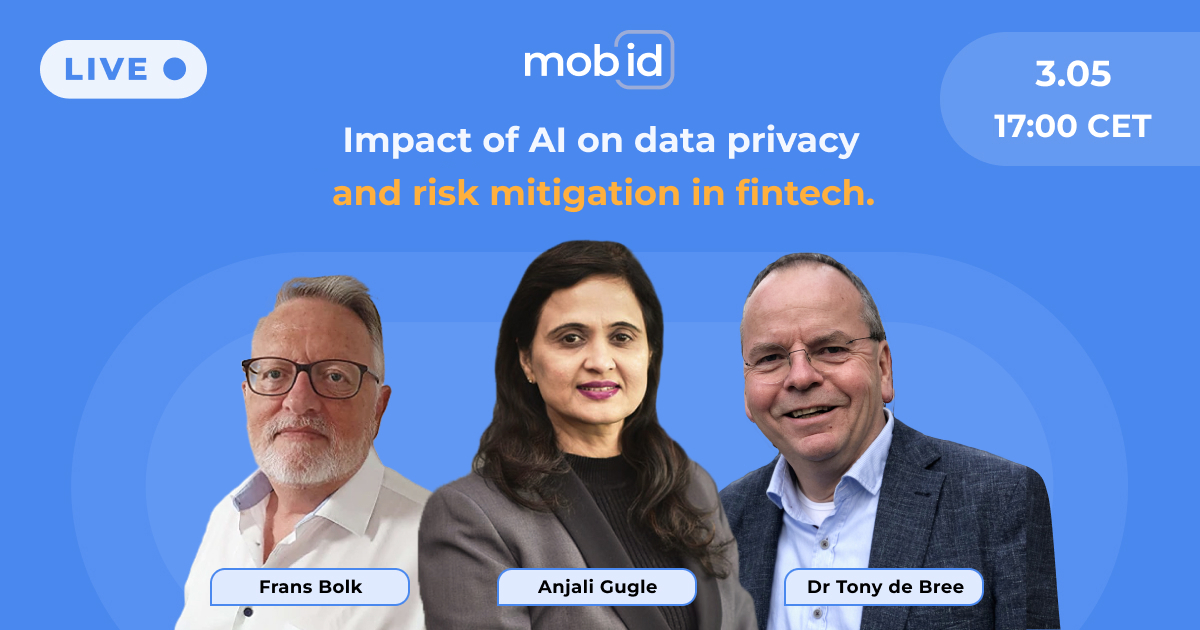 For C-level managers and people who are familiar with CDD, KYC procedures.

For business owners who are eager to know what kind of AI trends are on a rise.

For all people who want to be up-to-date with market changes in the fintech industry.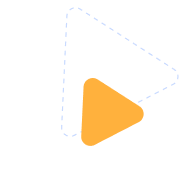 Agenda and key topics
Webinar length – 1 hour.
Presentations from the speakers – 45 min.
Panel discussion – 15 min.
Ai –  opportunities for new banks and online platforms (Dr. Tony de Bree).
How to maintain privacy level with AI usage in fintech (Anjali Gugle).
Stay ahead of the curve by mitigating AI-based risks in fintech

(Frans Bolk).

AI impact
What teams can start doing with AI tools to become more productive. 

Fighting fraud
What kind of factors can help to reduce fraud level in your business.  

GDPR and AI
How usage of AI tools impacts our privacy and what we can do to improve it.
Freebies
Each attendee of the webinar will get following items.

Presentations of speakers


Free consultation with an identity expert
Get your seat at webinar for free