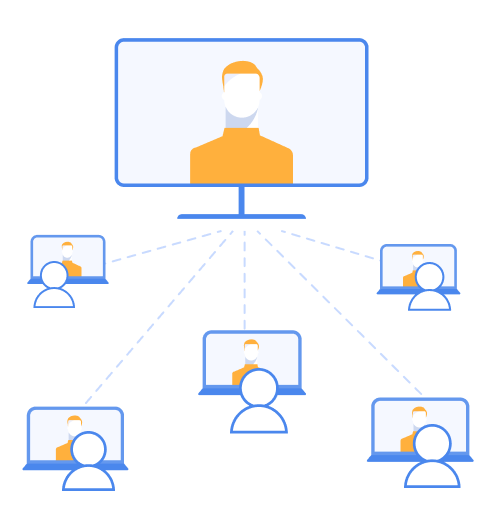 Get free access to the record of the webinar
Get free access to the record of the webinar 
The webinar is dedicated to "Fraud and verification challenges in fintech 2023".  Three experts will be sharing their vision on verification challenges and how it will influence products in fintech.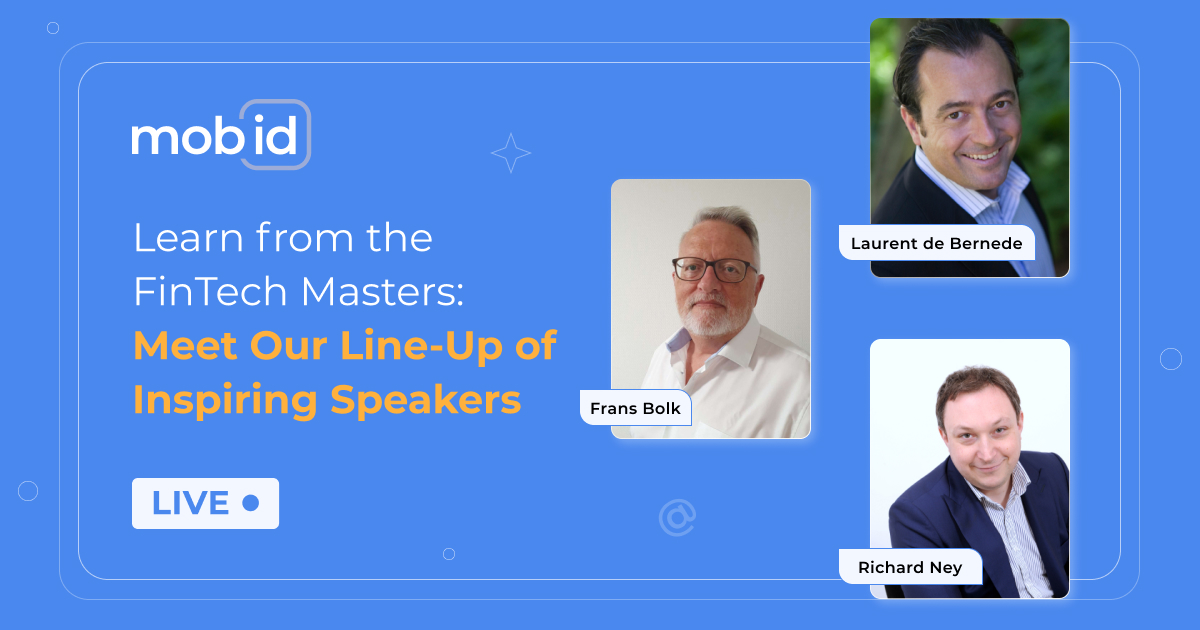 For C-level managers and people who face daily verification procedures in their workflow.

For business owners who are eager to know what kind of trends are on a rise.

For all people who want to be up-to-date with market changes in the fintech industry.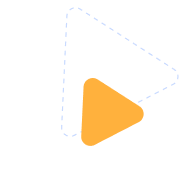 Agenda and key topics
Webinar length – 1 hour.
Presentation duration – 10 min.
Q&A – 5 min.
Identity fraud and the process of customer due diligence in fintech (Frans Bolk).
Preventing fraud while onboarding new customers in the banking industry (Laurent de Bernede).
Working towards effective fraud prevention (Richard Ney).

Identity fraud
The common problems connected with identity fraud for businesses.

Banking industry protection
How banks fight fraud and mitigate risks for their clients to achieve higher level of security?

CDD tools
What kind of tools are used by fintech сompanies to improve the CDD?
Freebies
Each attendee of the webinar will get following items.

Presentations of speakers


Free consultation with an identity expert
Get the big picture on verification challenges from industry experts
Get your seat at webinar for free